WELCOME TO YXLÖ TOURS
Genuine, close and personal.
We are updating our page right now, therefor it might look unfinished. It will be corrected shortly.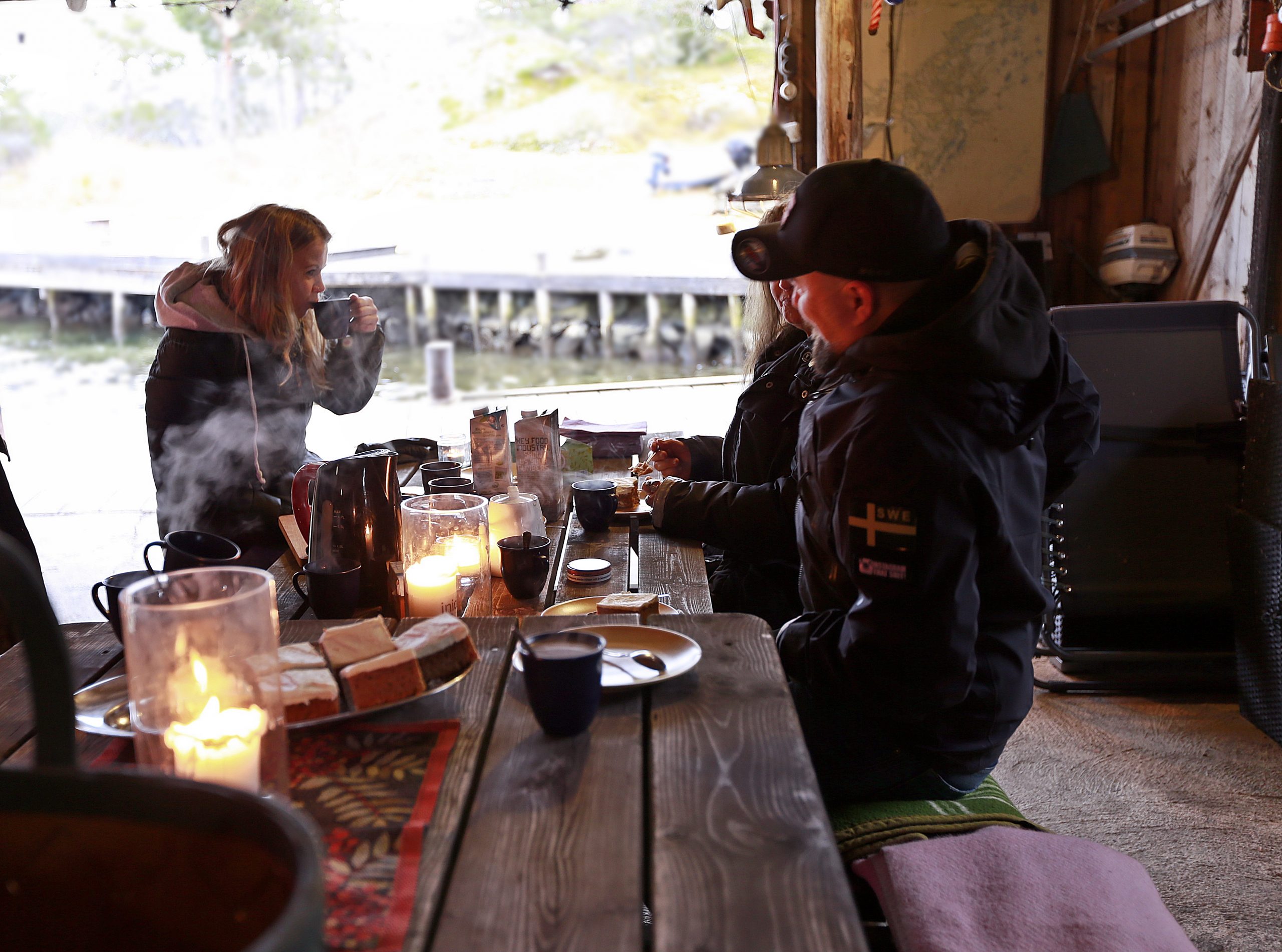 Yxlö Tours offers stress releiving archipelago and nature.
Go through the menu to look at our available events.
To our Swedish hunters:
Vi kommer att släppa event för skyddjakt mellanskarv inom kort!
Håll utkik i eventlistan.